Instead of going to Toronto directly, we decided to detour via Montreal and the largest national park in USA – Adirondack. Great decision, because the Adirondack mountains are in fact enormous and gorgeous, and I thought nothing can surprise me after living in PNW. Well, not quite. The mountains in Adirondack are so tall that in early May some of them had snow on top!
And we of course took out the Balducci's King Salad for the road: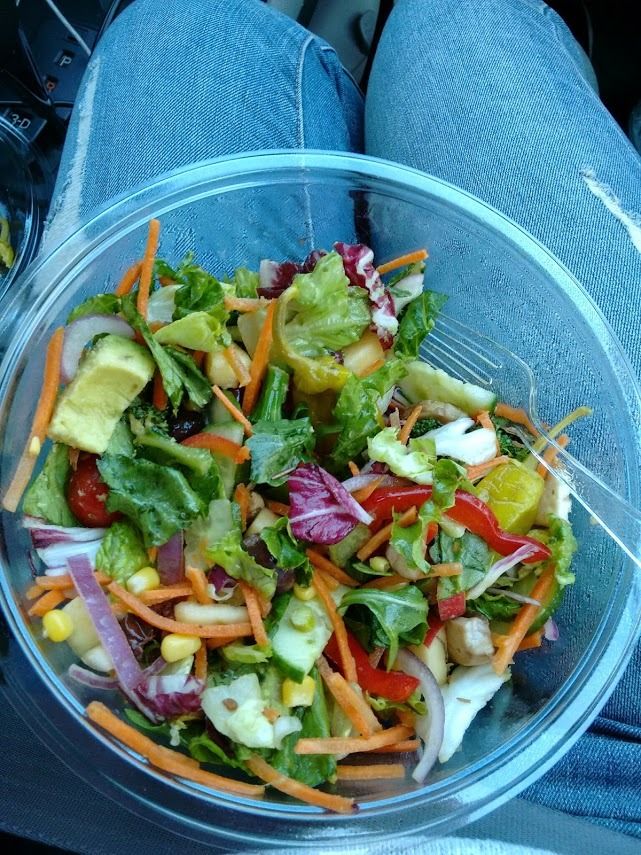 And then – beautiful Montreal!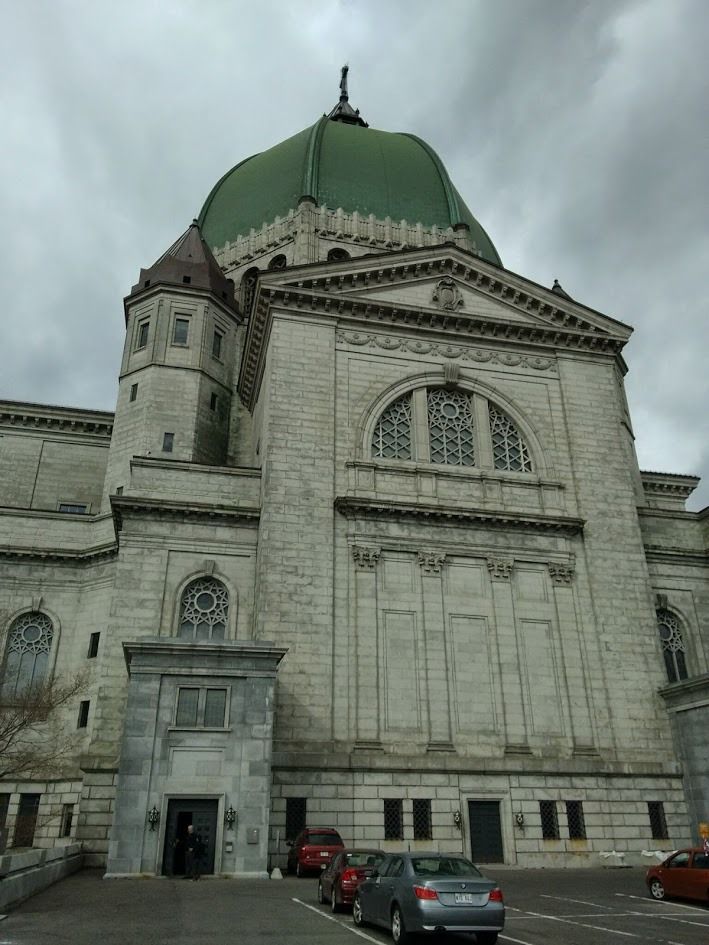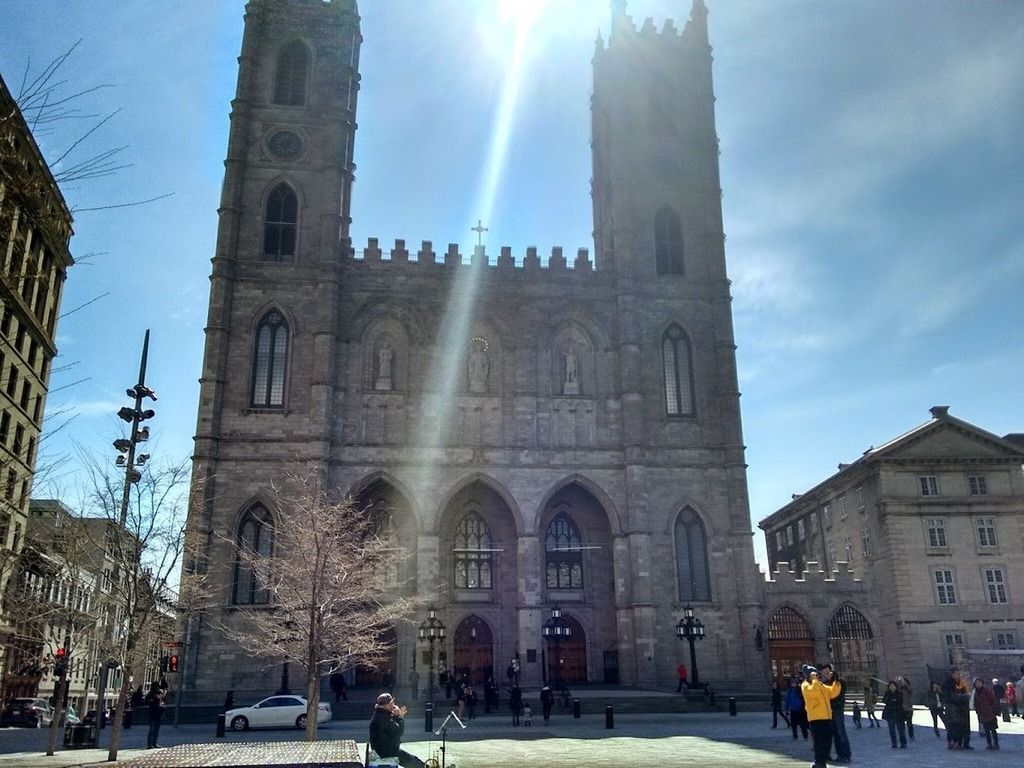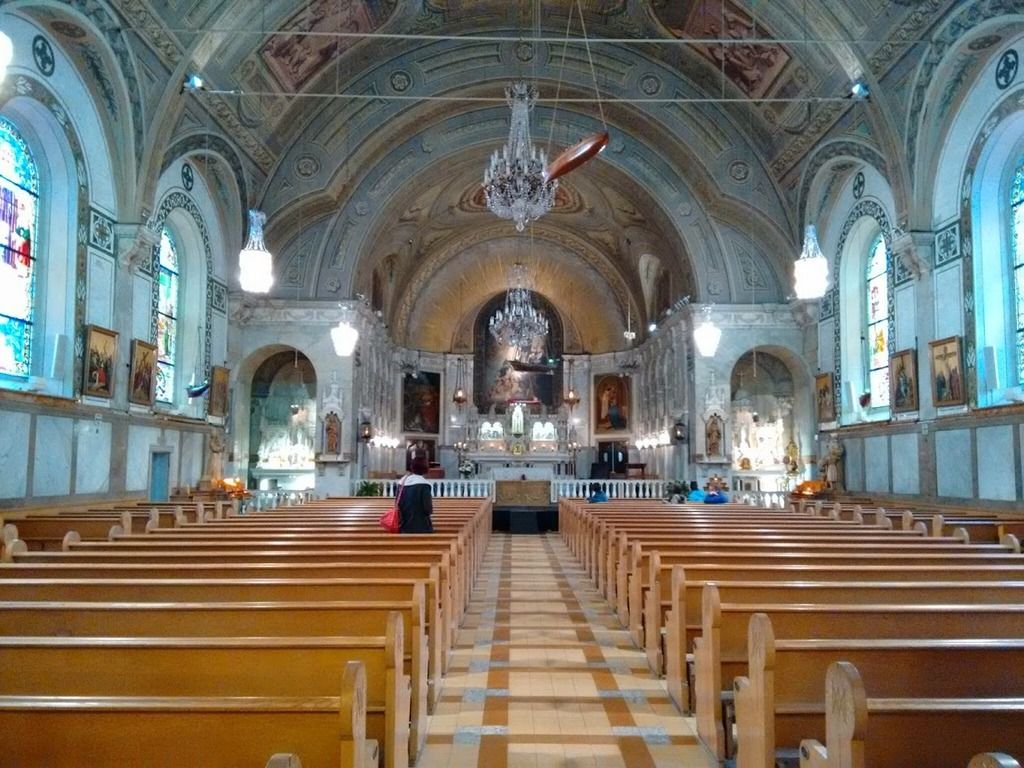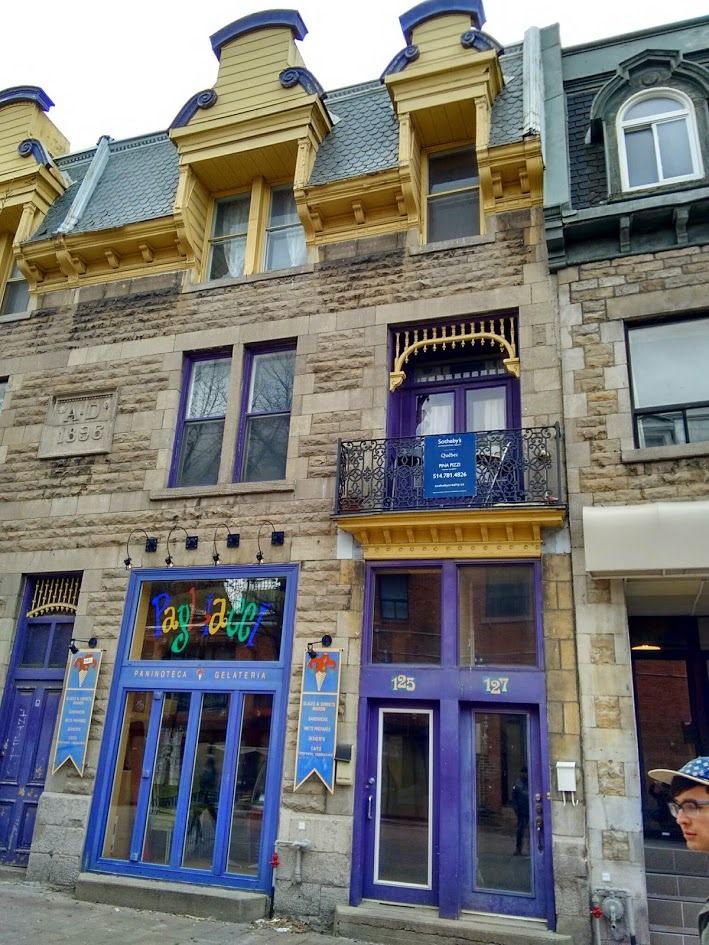 Always happy to be back here and always happy to visit local vegetarian restaurants 😉 Indeed, local veggie/vegan/raw restaurants IMO are some of the best we've ever been to! Places we went to this time are Resto Végo on St-Denis – a bit pricey, but awesome vegetarian buffet (prices by weight):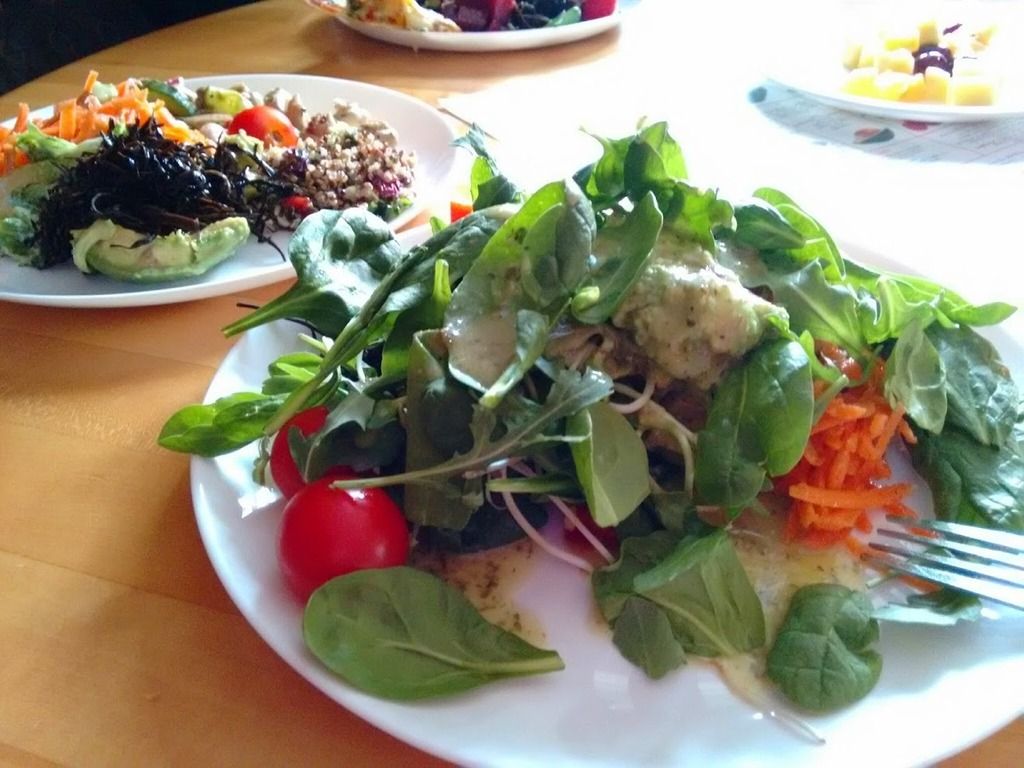 And of course our all time fave Crudessance – as always pricey, with interesting service..but always awesome raw vegan desserts, fantastic teas and right next to Parc Mont Royal 🙂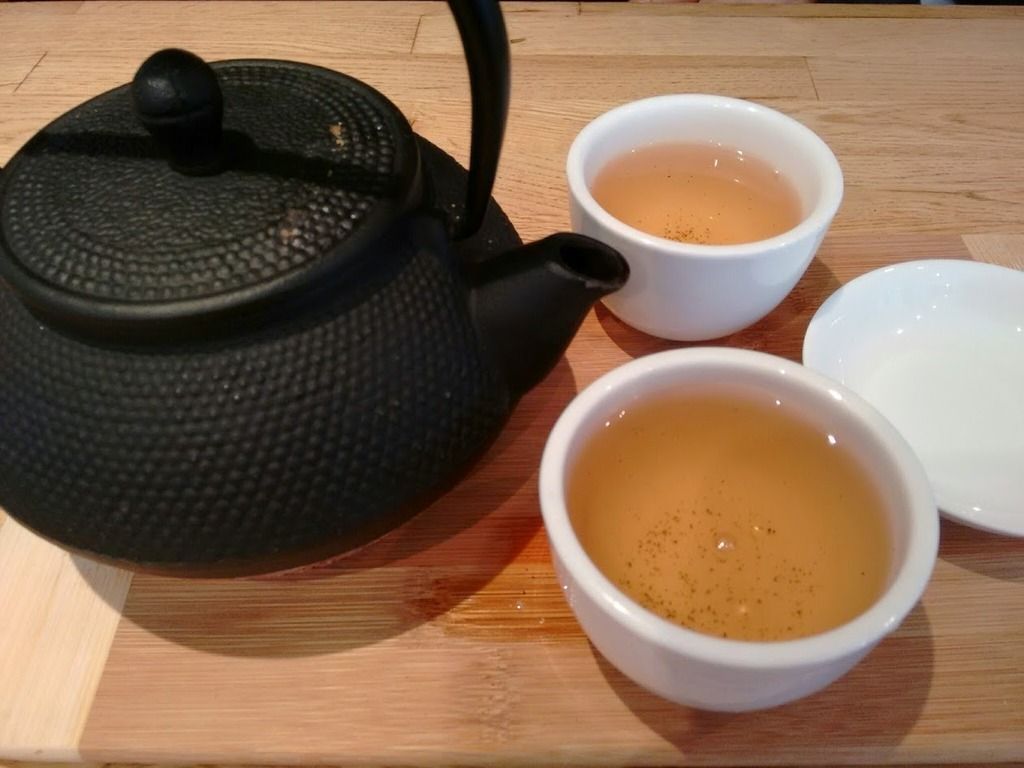 Next stop was Toronto where I stayed for a week until flying back to Seattle. Luckily our place is close to Toronto's best health food store – Ambrosia, and I've been regularly checking what new stuff did they have. The cool news to me is that Live Food Bar, our favourite Toronto's raw vegan restaurant, is really growing it's raw vegan bread and wraps production! I've tried their sundried wraps and caraway bread and those are fantastic! Gonna miss them in Seattle: