Recently met some new friends, who invited us to a great concert on Sunday night in Kirkland. That was probably the best cover band I've ever heard!!
The played all possible good old classic rock, and it was amazing!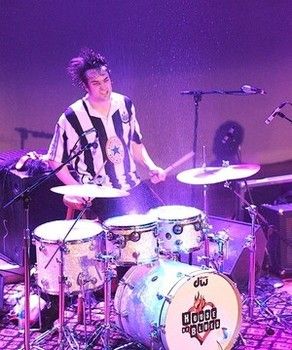 They play every Sunday night at Wilde Rover at around 10pm and gather a huge crowd of fans. These guys are truly talented and gotta be famous some day!
If you're interested to learn more here's their website – http://www.theherdingcats.com/