Have you been stuck on Burt's Bees balms for quite a long time now? Me – definitely yes. Also, learning that Burt's Bees got purchased by a larger company Clorox, I'm becoming interested in switching to something new.
Went to Whole Foods recently and found that they have tons of other lip balms, many much more affordable than Burt's Bees and not based mainly on beeswax. Here's some of the more affordable ones: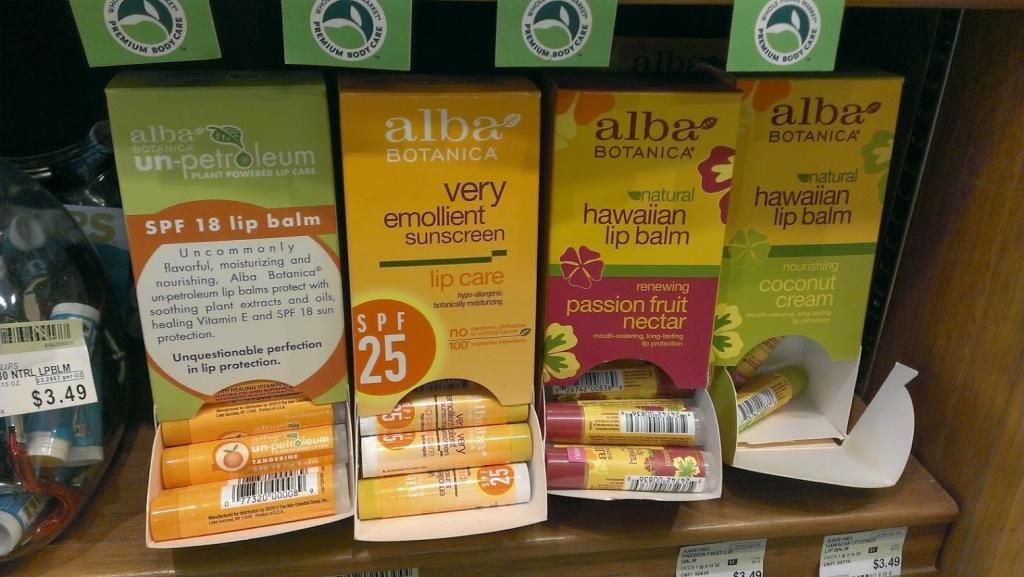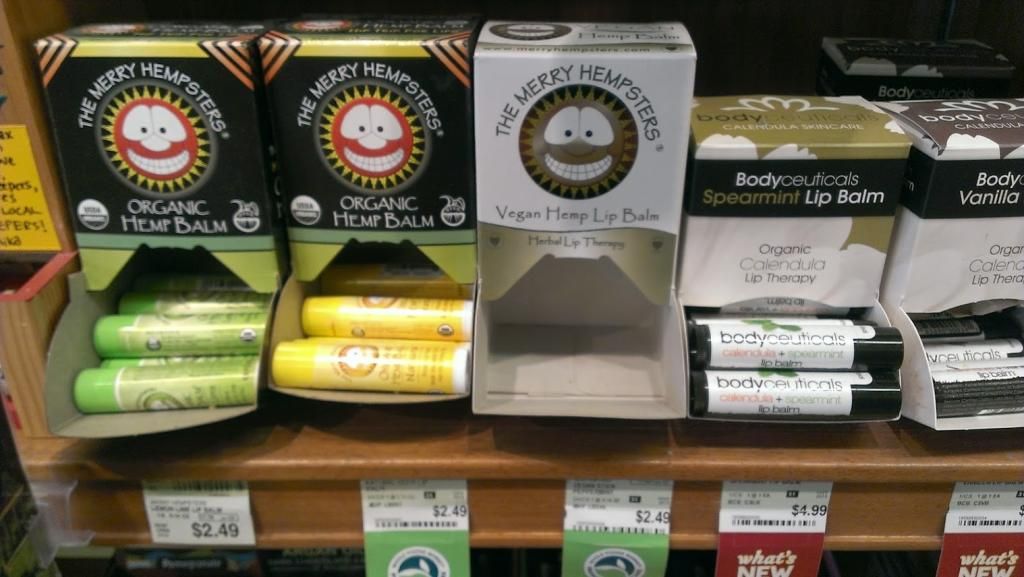 So far I've purchased two of those: peppermint organic lip balm form Whole Foods brand and another – The Merry Hempsters, also in peppermint. Both are great, however Whole Foods brand is coconut oil based and is slightly lighter. Definitely recommend!