Just some random shots of this super grand but at the same time surprisingly super cozy city.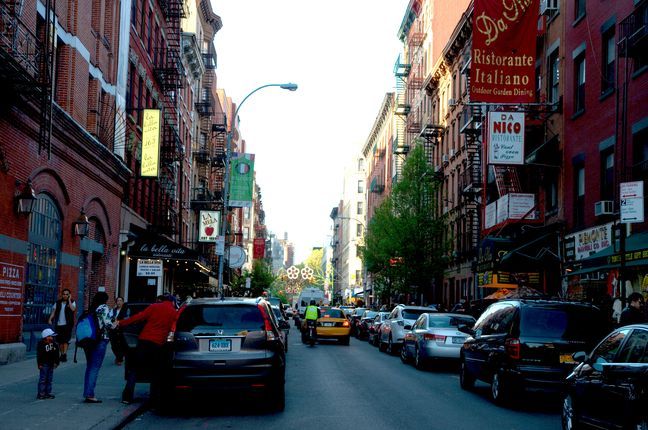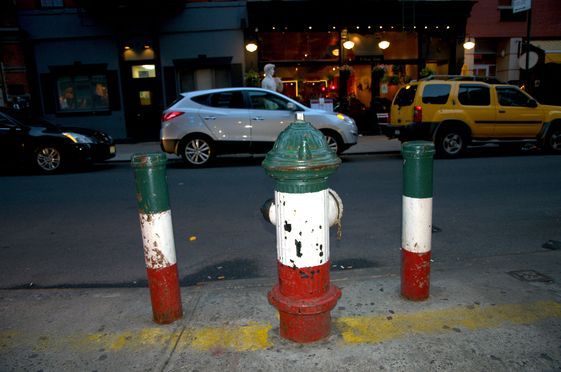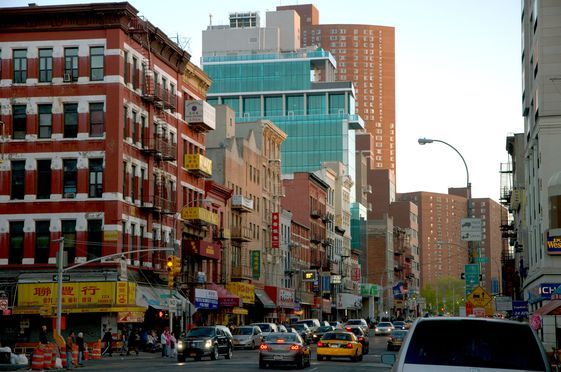 Durian at $5/cup in China Town, sooo good!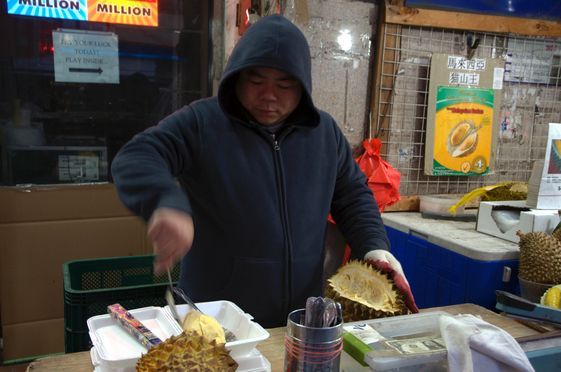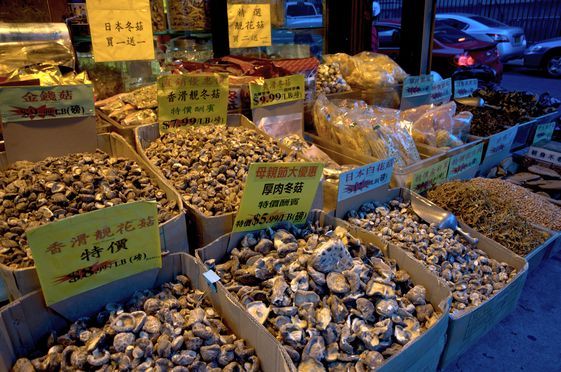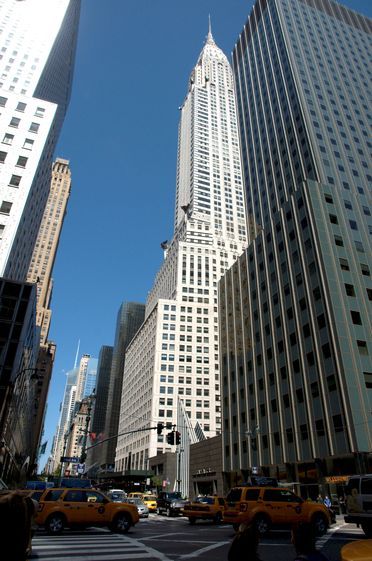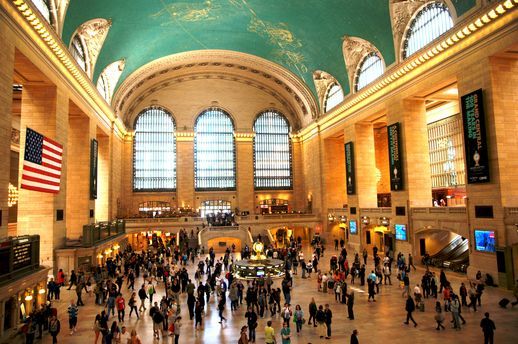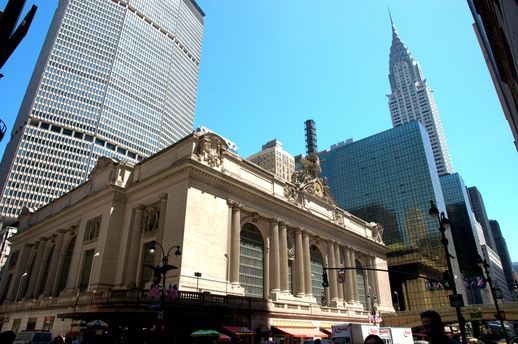 Great marketing move for the costume designing company for the movie to make a whole line of clothes. Wondering if they actually will have any effect on changing today's trends?
At the Washington Square Park: