Sharing my recipe for raw brownies, and at the same time showing off the new bowls and saucers I recently got.
Really easy recipe, you can make these in 5 minutes. Very rich, chocolaty, and actually does resemble real brownies very much. This amount of ingredients makes about 25-30 brownies.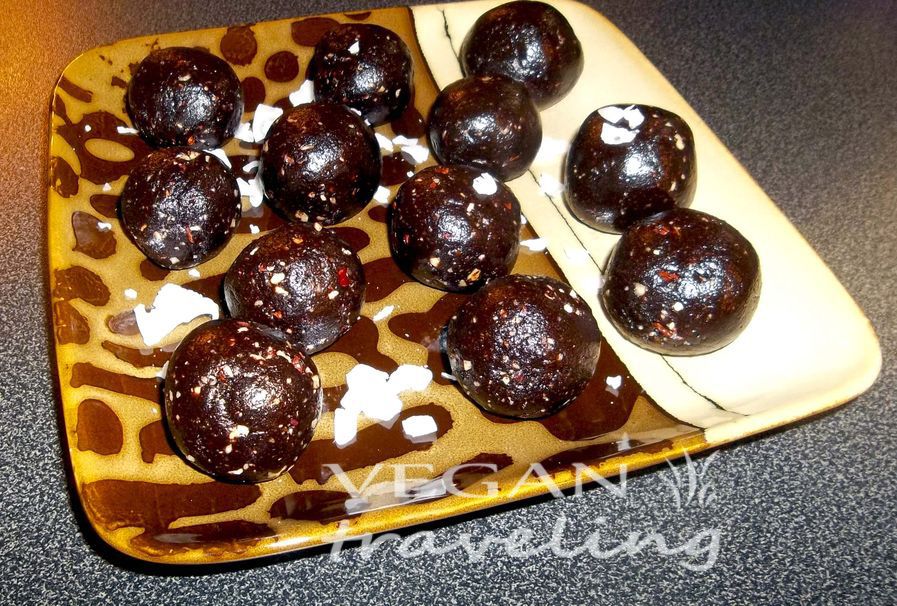 Ingredients:
1 cup walnuts
½ cup sunflower seeds (optional) – if you're skipping this ingredient, you can replace it with 2-3 tablespoons of raw cashew butter
1 cup raw cashews
Pinch of salt
1 tsp ground cinnamon
2 tsp vanilla powder
½ cup coconut flakes
5 large dates, depitted
1-2 tbsp cacao nibs
2 tbsp maple syrup
4-5 tbsp cacao powder
Preparation: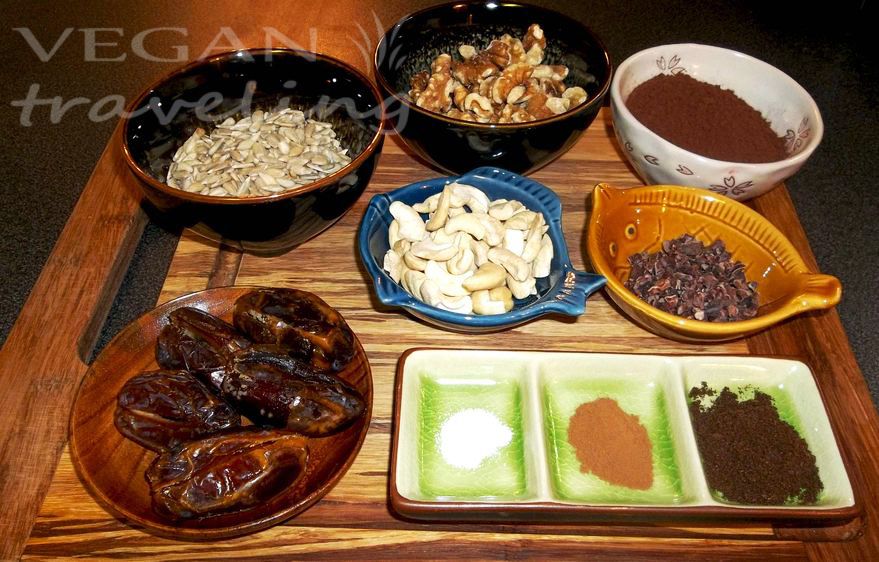 First, mix all the nuts and seeds.
After that mix in the powder ingredients with a spoon and then keep processing (this will prevent spreading of the powder all around the blender and onto the lid). Add the rest of ingredients, blend well.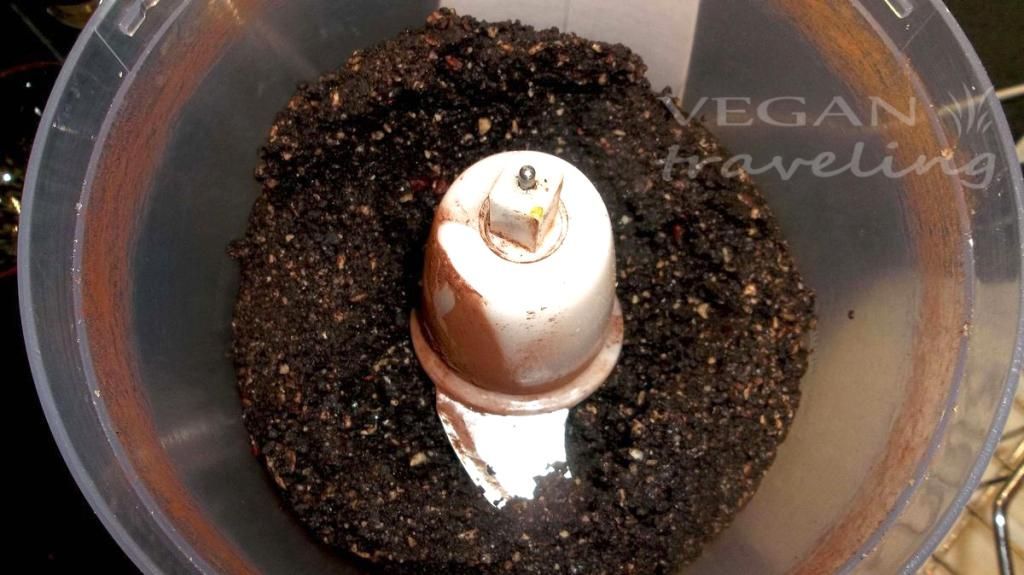 As a final step, add the maple syrup and blend on pulse. As a result of adding the maple syrup the mass will form into a large ball;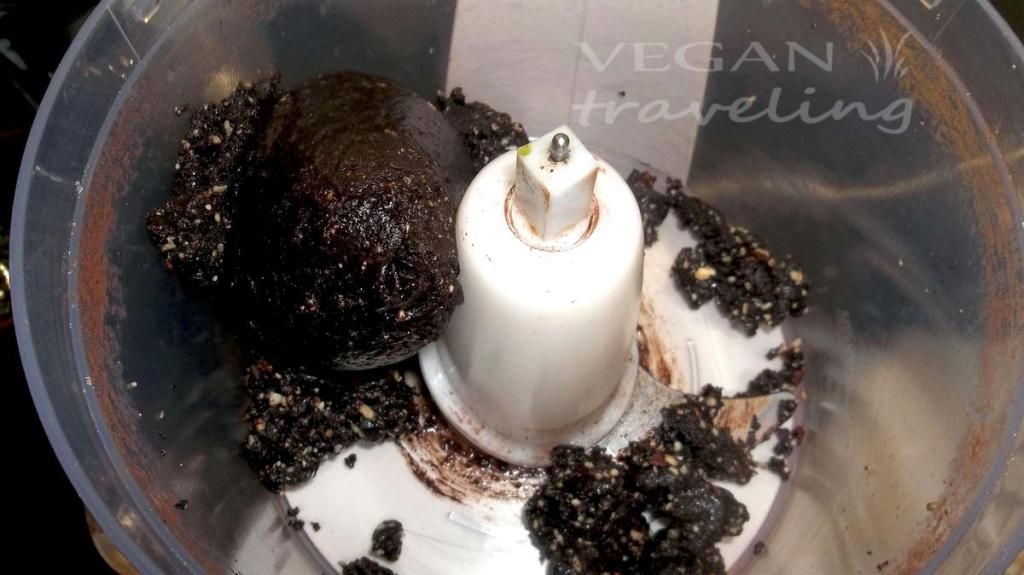 Just pinch of little pieces and shape round brownies out of it with your hands. You can also roll the brownies in shredded coconut, or just sprinkle them with a bit of coconut shaves. Then I'd recommend to chill the brownies in fridge for couple hours, but you can also eat them just like that. Enjoy!